ABOUT
RESOURCEFUL. RELENTLESS. RELIABLE.
The belief that there's always a way. The dedication to get there. The insight to lead the process as a true partner. No matter the project, we're in all the way, until the job is done.
We are ready to meet your contracting needs in exterior envelope renovation and interior renovation services.
Pre-construction services • Interior renovations • Wood replacement • Stucco repair • Concrete spall and crack repair • Concrete replacement • Deck/traffic coatings • Waterproofing • Sealants • Fence and wrought iron repairs • Roof repairs • Window and door removal and repair • Drywall repairs • Painting and wall coverings
A team that works hard, together.
With 25+ years of renovation experience, we've sharpened our ingenuity to solve uncommon problems, we embrace tough challenges, and we have a team that's built to keep the process on time and on target.
Resourceful Project Management
MCC clients see us as a partner in the construction process. That is why the majority of our work comes from repeat clients and their referrals. Our project managers have an unsurpassed commitment to the entire project cycle.
It starts with a clear, well-defined scope and budget that meets the goals of the client. And the investment continues with hands on management of the project, as well as value engineering ideas and solution strategies once the construction process is underway, until it is complete.
Relentless Superintendents
We deliver value and service by going beyond the immediate scope, and looking at the bigger picture. Our superintendents are solution-driven from the start, with an uncompromising standard of delivering what was promised.
In the pre-construction phase we collaborate with our estimating team on the best construction methods and most cost-effective approach to deliver a project that meets the client's budget, schedule, and vision. Once construction begins our superintendents supervise and coordinate the overall success of the project from material, equipment, labor, and subcontractor management. As well as required coordination with tenants, owners, and city agencies to compete the project.
Reliable Admin & Support
Our administrative support staff has an unparalleled dedication to keeping our project managers and superintendents moving forward. This team of heavy lifters works diligently at collecting budget numbers, material research, pricing, and procurement
Also handling owner communications with RFI's, submittals, and contract documents, they keep the ball rolling behind the scenes to make sure our team has what they need to deliver reliable service on time and on budget.
Istvan Harmati
Superintendent
On our foreman and field team:
"Our team always pushes to be on time. They have good knowledge and are eager to grow. I feel it's the strong leadership from the top that drips down to help create this. What I love most about the MCC team is the dedication, spirit and drive we have. Everything we do for our clients and the family environment we all feel a part of."
As the record inspector for the Marriott job, I would like to thank Istvan and his team for making my job as smooth as possible. The work for the ADA units was outstanding. I especially like the cardboard story pole that your team provided. It made the inspection way simple. I will take the idea and bring forward to my future projects. It has been a pleasant experience working with you all.
YenThanh Ho | City of San Jose
Sam Juarez
Superintendent
On our clients and team:
"Our greatest strength is we get it done. If a client calls us for last minute work, we will pull manpower to make it happen and help the client. The team listens to the client and will point out issues to ensure the job is done right for a better product."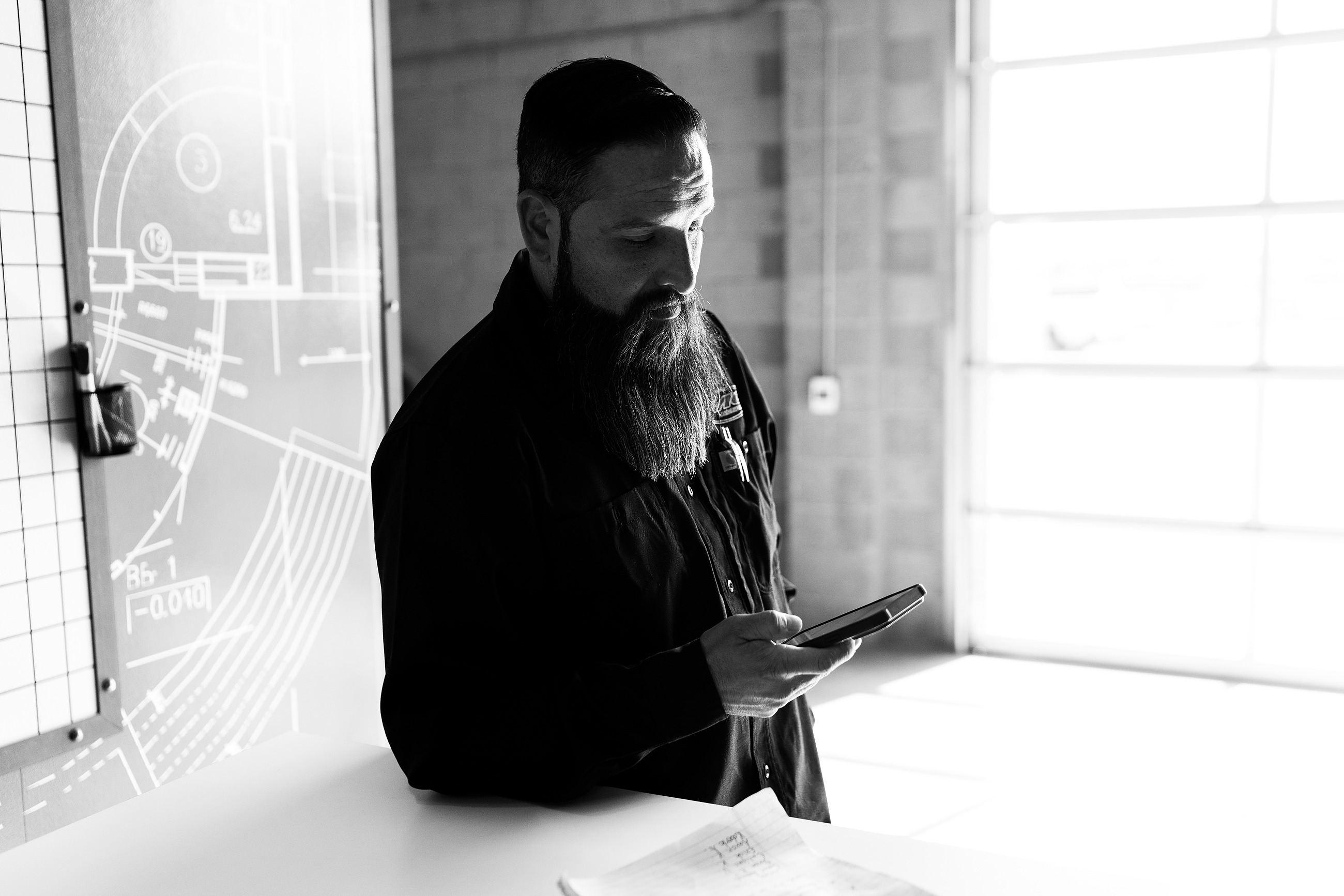 MC Contracting does what is right, they are honest, and are utter professionals. I pride myself on building relationships that are built on respect and mutual trust, which MC has in spades. I would highly recommend them and look forward to our continued future partnership.
Michael Lewis
President
On our estimating and project management team:
"I believe our greatest strength is we have people on our team that enjoy the trade they are in. They all have the inner desire to do what it takes to produce good quality work and deliver finished projects that our clients will be happy with. The team aims to please even through difficult or strained situations.
What I like most about our estimating and project management process is the challenge of taking someone's concept or needs and turning it into a proposal including costs, a written plan of execution, and a schedule to execute the project—finding solutions to complicated or simple problems, and delivering the best finished product we can within the clients' guidelines on varying project types."
From ownership, to the office, to the field, there is a common ethos of word being bond, doing what is right and, when construction challenges arise, making it right.
Stephen W. Moss | Merlone Geier